Editing still in progess
After looking through so many products I have pinned down these 3 protein powders for rugby players based on previous personal use, ingredients, quality and mixability.
These are the 3 whey protein powders that I would recommend for rugby players.
Most Protein
ON Gold Standard Whey
24g Protein
5g BCAA's
World Renowned
read review
My Go-to
MyProtein Whey
Great Flavours
Cost-effective
Mixes well
read review
Best Value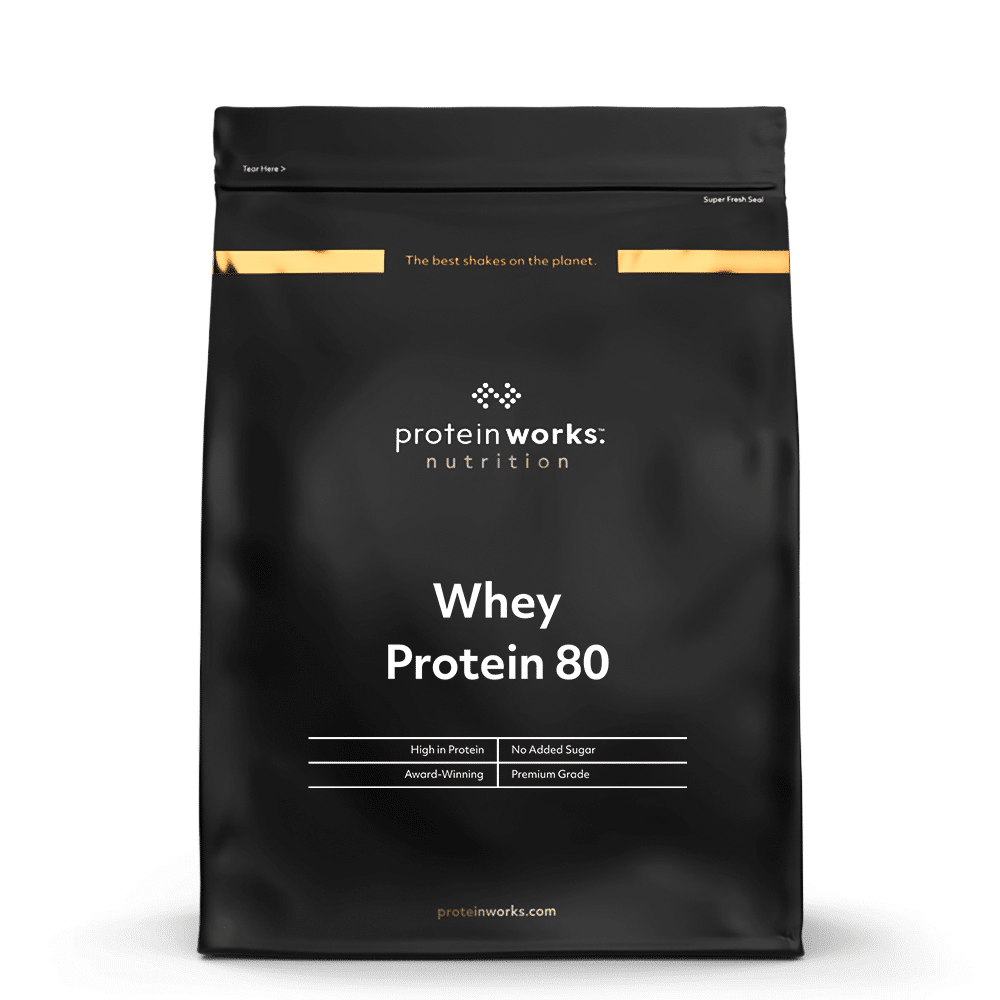 Whey Protein 80 (Concentrate
Vegetarian friendly
Award-Winning
Smooth
read review
How to decide on what protein powder to buy
Whilst you don't need protein powder to power up your rugby training and performance, it can certainly be helpful for those all-important gains. However, it's all well and good knowing you should take protein powder.
But what protein powder should you take and what should you look for when deciding on the best one?

Here's my take on it.

The one that mixes well, produced in a flavour you like, that fits the size of your wallet.

Sean Morgans

Yes, there are excellent quality protein powders out there and some pretty poor ones but you have to think of the big picture.

Choose the best one that fits your budget!

I've chosen five protein powders below that are all available in the UK. They are all budget-friendly and I have personal experience with them.

My Protein Whey Protein Powder

Flavour: White Chocolate
99 Kcal, 1.6g Fat, 1.9g carbohydrate, 19g protein 0.15g salt (per serving).
Cost: 25.13 per 1kg or 40 servings.

Being the largest sports nutrition brand in Europe, MyProtein is perhaps the biggest brand on this list. They boast a huge collection of supplements for all types of sports and recreational activities. They produce everything in-house and are trusted by Informed by Sport.

My Verdict.

This is my go-to protein powder. I typically choose the vanilla and white chocolate flavourings. They are a bit sweet, but they mix well and are affordable.

Protein Works: Whey Protein 80 (Concentrate)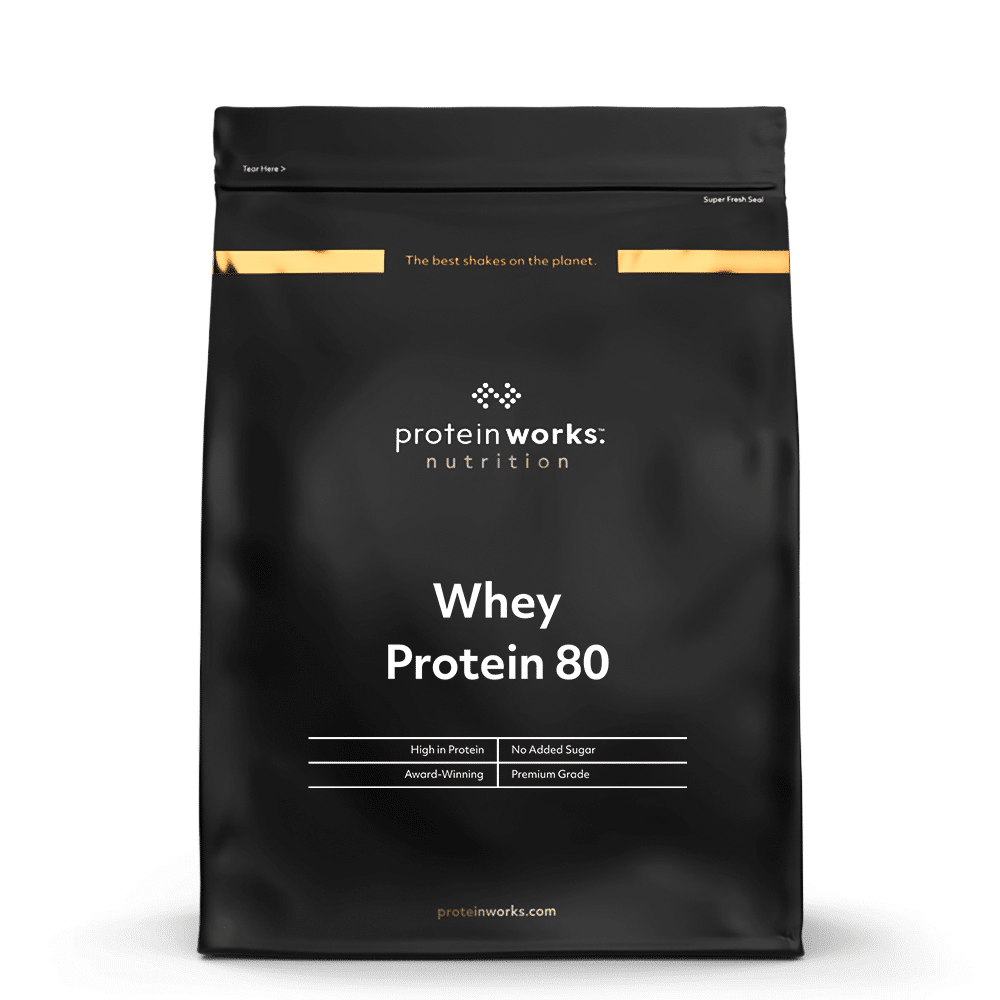 Flavour: Vanilla Creme
100kcal, 1.5g Fat, 2.2g carbs, 20g protein, 0.05g salt per serving(25g)
Cost: £22.49 per 1kg or 40 servings.

Protein Works is an innovative company whose key commitments are PURE | Proven | Personal. They are a large company run by three experienced people within the sports supplement industry and they manufacture all their own powders.

The Whey protein 80 is an award-winning protein powder that has a whopping 80% of protein within it. It is GMO, Gluten, and Palm oil free and suitable for vegetarians. It also mixes perfectly smooth and tastes fantastic. I'd say it's worth it!

Try the Strawberry and White Choc, it's like a daily desert.

Optimum Nutrition: Gold Standard 100 Whey Protein.

113kcal, 1.2g fat, 1.5g carbs, 24g Protein, 0.06g salt (Per serving 30g)
Flavour: White Chocolate and Raspberry.
Cost £32.99 per 1kg (30 servings)

Optimum Nutrition is a world-renowned sports brand that boasts that its protein powder is the world's best-selling whey protein powder. Boasting an incredible 24g of protein and an additional 5.5g of BCAAs it's easy to see why.
This protein powder is of a higher cost than the others, with fewer servings per tub. However, you do get more protein per serving which is great as it really adds up.

I've used this in the past when I run out of others. I found it tastes great but the mixability wasn't so good. Given the price, I haven't bought it since but I would if I was in a pinch again.